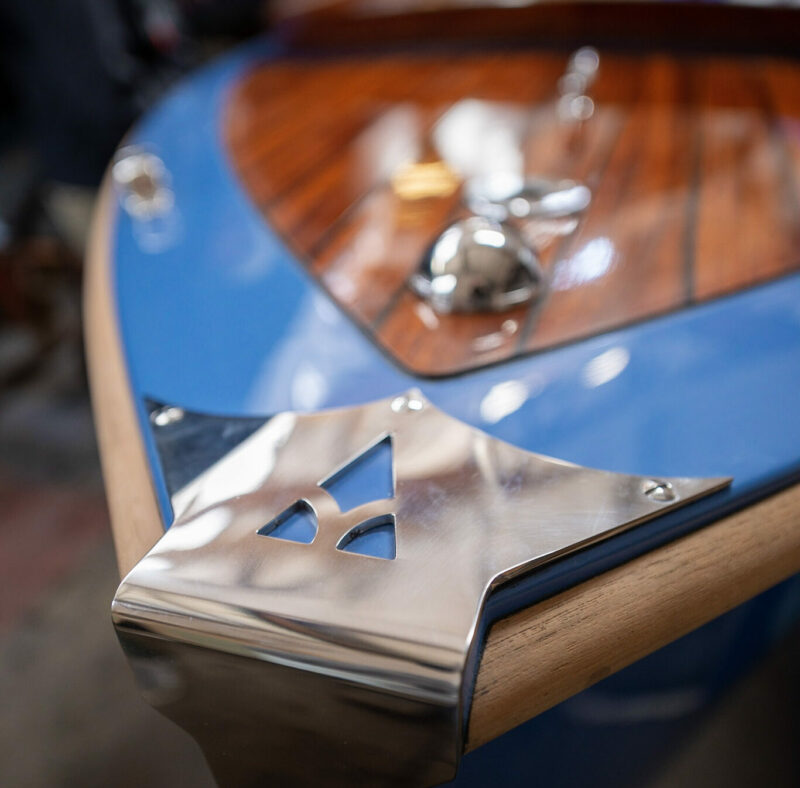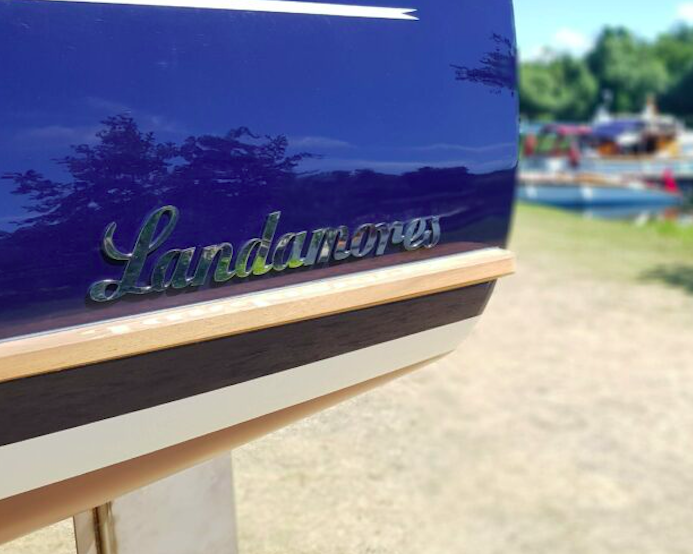 At Landamores, we build all our boats with electric propulsion as standard; it's not an afterthought and it's not an expensive 'optional extra'! Going electric is the best option for a new boat in most circumstances, giving the advantages of smooth running, minimal noise, low maintenance and environmental benefits. Electric boats are the perfect option for anyone looking to fully absorb the bliss that nature can offer. View our range of electric launches and tenders below:
Electric boats are not new! The River Thames first saw electric propulsion introduced in the Victorian era but the current popularity of electric boats is owed to their environmentally friendly attributes. Electric motors don't directly produce any CO2 emissions and they don't allow oil residues to seep into the water, therefore helping to protect our waters and environment.
There are many benefits of electric boats such as their settled noise level and peaceful boating experience. The quieter motor doesn't compromise on power, matching the output of its combustion alternative and there is no need to worry about range, i.e. how far you can travel between charges, with our modern battery systems. For any questions about our electric boats, contact a member of our expert team.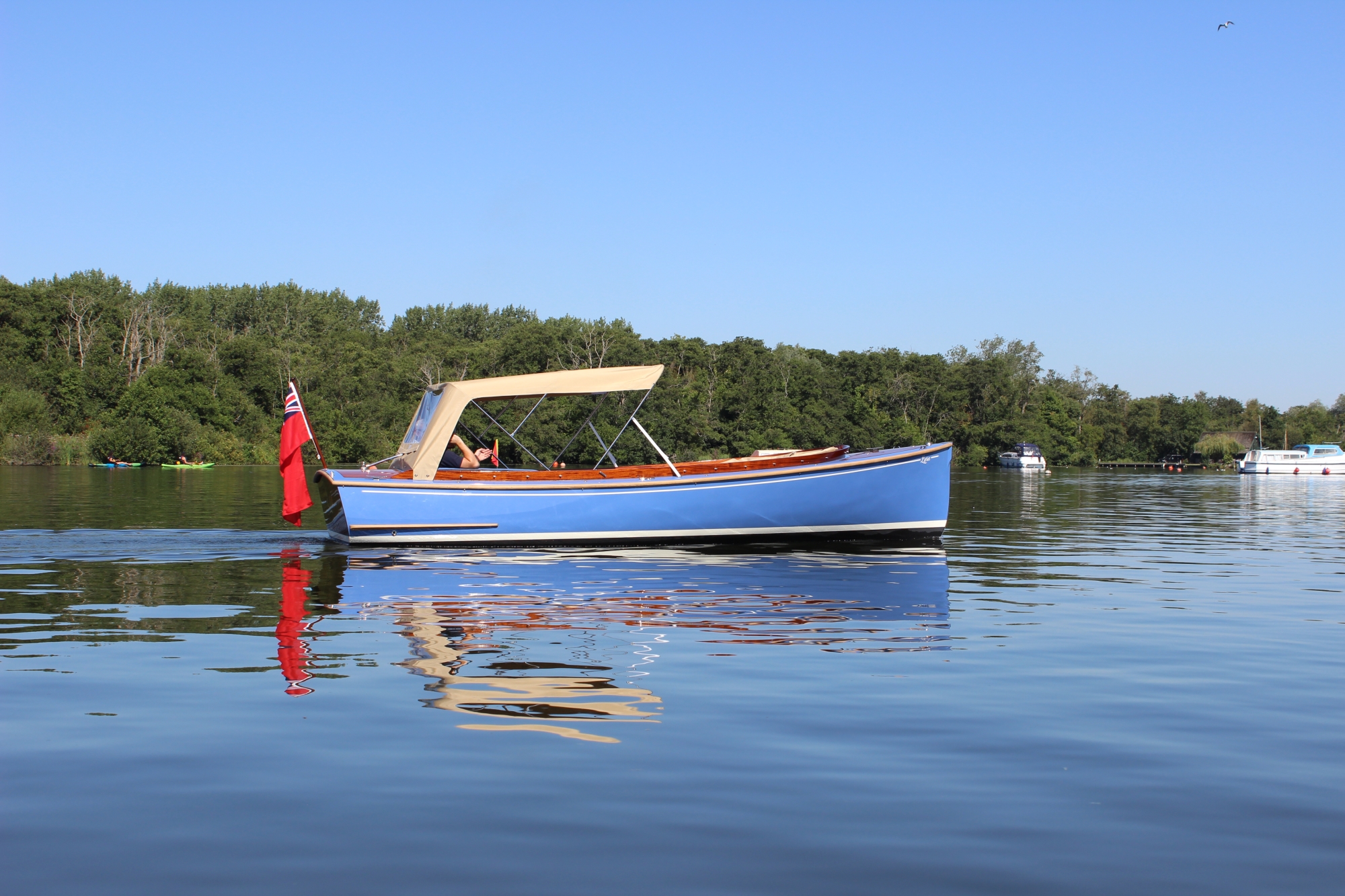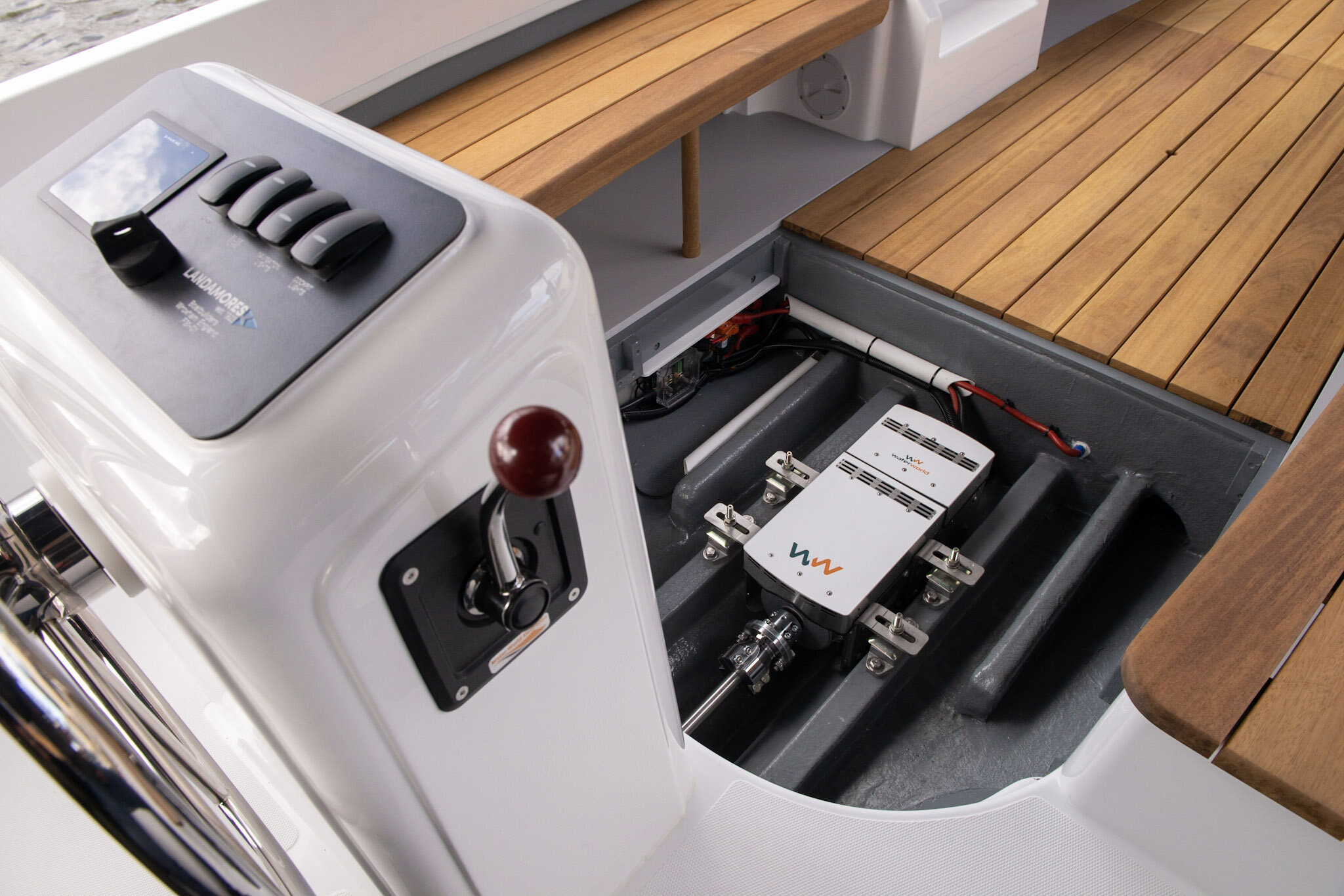 Our electric drive systems can also be fitted into other boats, in place of a diesel or petrol engine. In most cases it is simple to convert to electric and it's a decision that won't be regretted.
Day launches, motor cruisers, and sailing cruisers can all benefit from electric conversion. Contact a member of our team to find out more about electric motors, electric boat conversion and battery options that will suit you.