Landamores blog: continuing the story

It's been a long time coming but I think that we now have a website that reflects the character and quality of our company. It combines the best of our past with our hopes for the future in a simple but sleek design that exudes classic style and craftsmanship… just...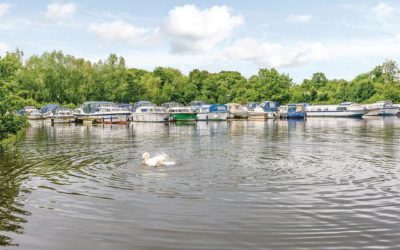 It seems like the boating season has started early this year, with a short lived heatwave sweeping the nation! The Norfolk Broads have been busy over the past week with many private boats enjoying this early burst of summer sun. Bridge Broad Marina is...